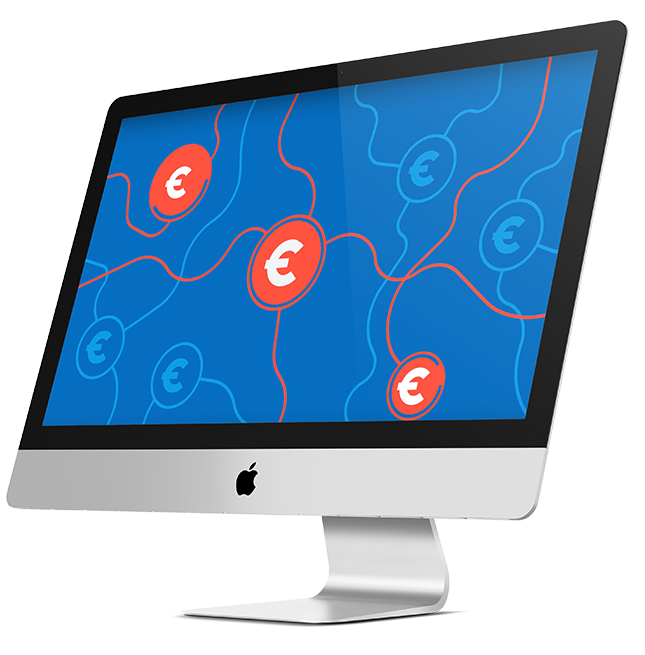 VPN & workstation login protection
Login Windows/Mac/Linux workstations (including remote SSH login). Notakey can provide the same level of the security and functionality as a smartcard with the convenience of mobile phone.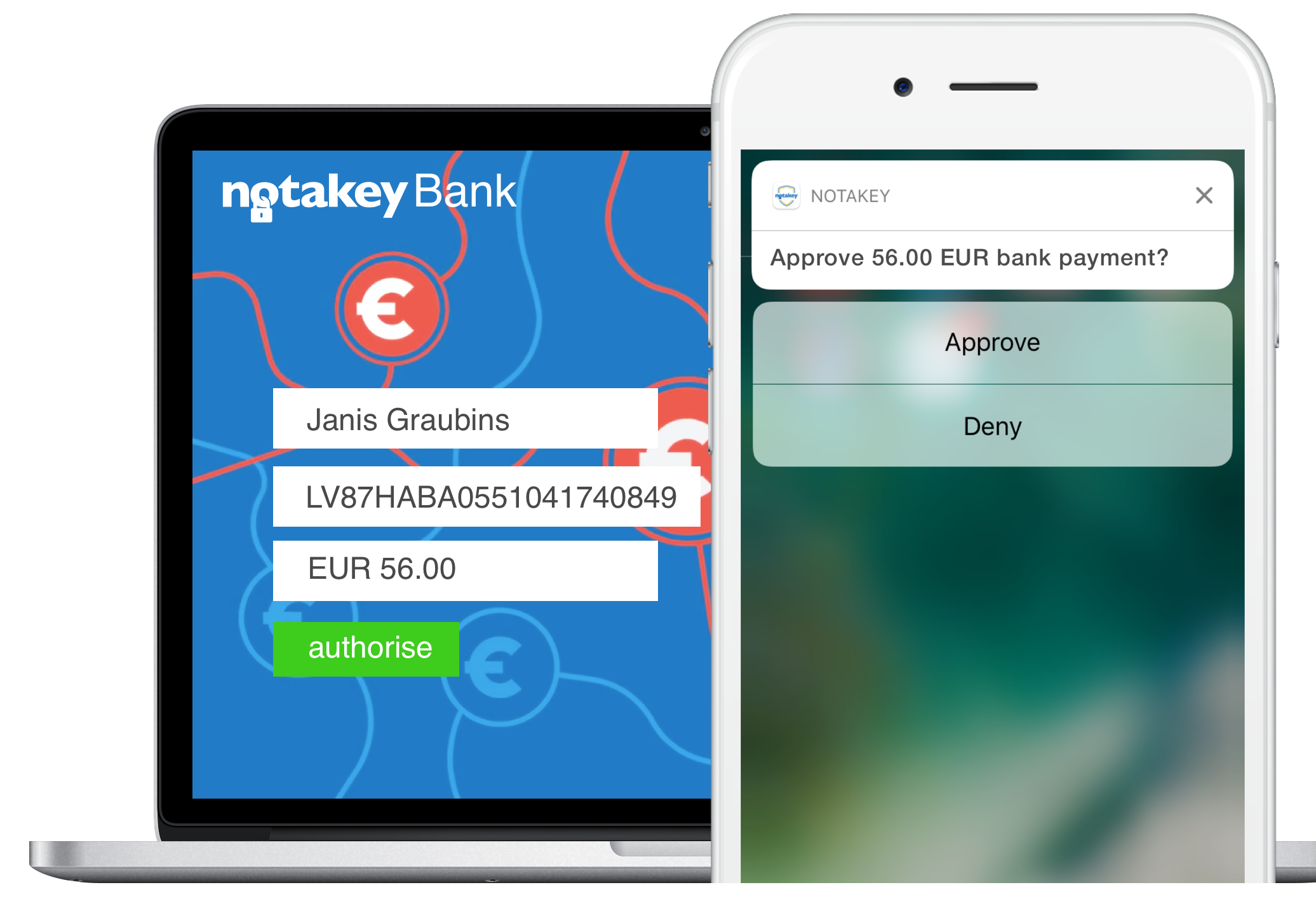 2-factor web & mobile transaction authentication
Notakey enables finance companies to meet the Revised Payments Service Directive's (PSD2) requirements for strong 2-factor authentication. Notakey uses Public Key Cryptography, where keys are protected by phone's secure enclave or trusted execution environment.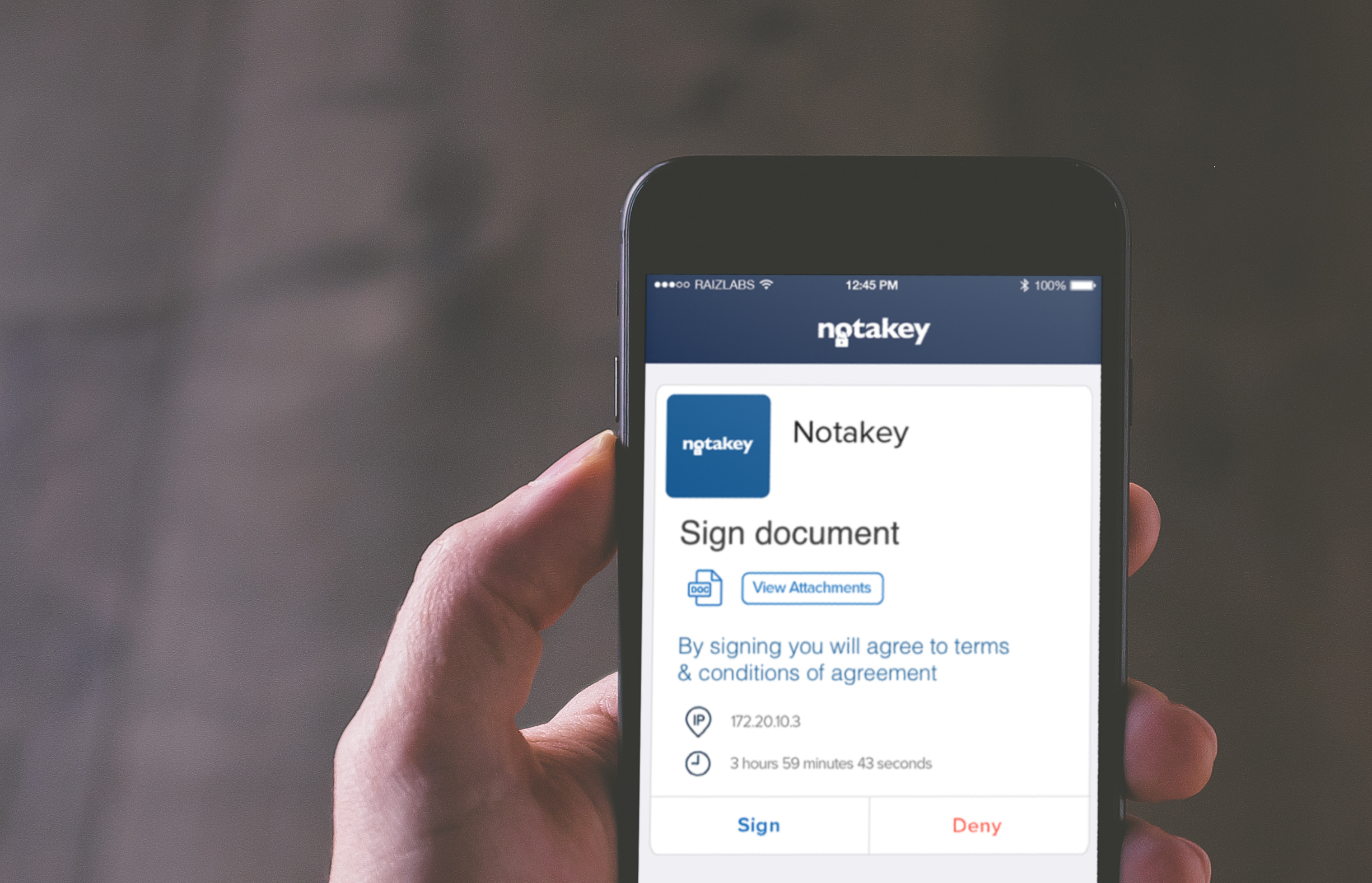 Legal Document Signing
Notakey provides both advanced and qualified electronic signatures. Qualified electronic signatures are needed in cases like getting a mortgage or signing legal documents for public bodies. In partnership with a qualified trust service provider, we issue a qualified certificate and produce legally binding signatures in an ASiC container. By encrypting the document, the signatory can access it before signing.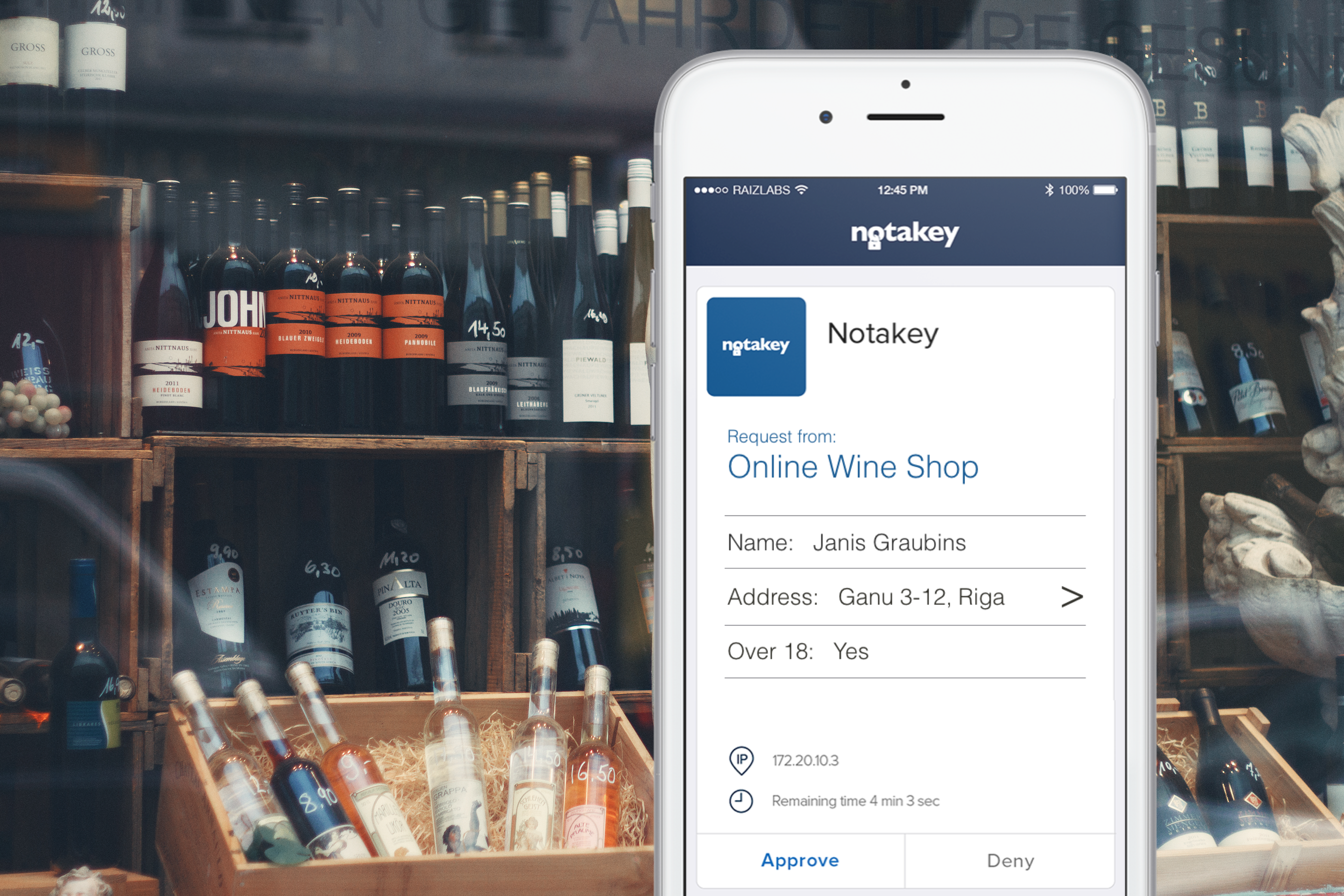 Digital identity platform (eID)
Notakey allows banks & other companies to become electronic identity providers to third parties. As these companies have strict user on-boarding policies, Know Your Customer (KYC) information can be used for easy enrolment on new services.